By James Herbert | NBA writer
September 11, 2014 12:02 pm ET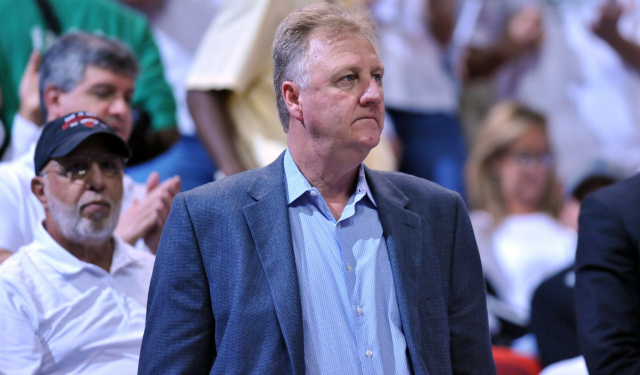 Indiana Pacers president Larry Bird issued the following statement on Thursday followingPaul George's tweets about Ray Rice and domestic violence, via the team:
"Paul George's tweets from earlier were thoughtless and without regard to the subject of domestic violence and its seriousness in society. We have talked to Paul to strongly express our displeasure and made it clear that the NBA and the Pacers' organization will not condone or tolerate remarks of this nature. Paul understands that he was wrong and why his tweets were so inappropriate and is very apologetic."

For more info, please visit NBA.